Skin Health Solutions
At Olive & Delmar, we are dedicated to being a good partner in delivering skin care solutions in which all patients and practitioners can be confident.
Partner Brands
FixMySkin® 1% Hydrocortisone Healing Balm
This uniquely formulated balm offers a no-mess, clinically-efficacious dry, itchy skin healing solution for eczema, psoriasis and more.
Shop Now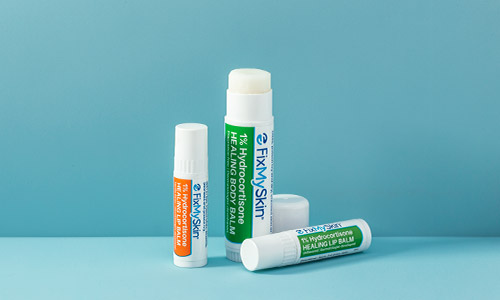 Antioxidant-rich, Amino-acid and Filaggrin-based Skin Care
Harness the benefits of low pH, powerful brighteners and antioxidants to renew skin and restore barrier functions without irritation for nearly all skin types.
Shop Now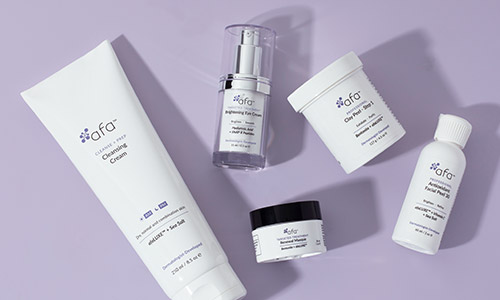 Skin Research Laboratories PROFESSIONAL
The professional-strength formulations of powerful peptides, vitamins and antioxidants nourish and enhance the appearance of lashes and brows.
Shop Now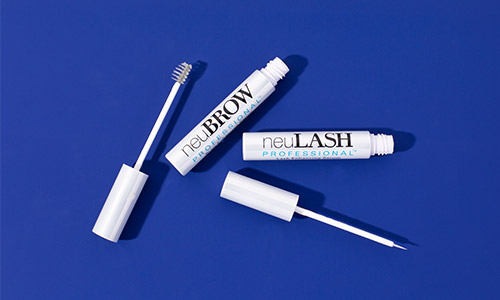 "Our brands are based on clinical research in dermatology settings, but at the end they must live up to our customer and patient expectations. That's what I look for in a product myself as a board-certified dermatologist and the bar that a product must reach in order to be part of our brand. "
– Joel Schlessinger, MD, Olive & Delmar Vice President
Why Partner with Olive & Delmar?
Olive & Delmar product lines are proven by real data and research so you can provide straight-forward, high-quality skin care solutions.
Education asset library, customized webinars and monthly pro-tips
Professional imagery and product information
Sampling and seasonal promotional and gifting opportunities
Print and digital sales assets
Social media, newsletter and email asset bundles
A flexible, responsive support team
Become an Olive & Delmar Partner